13 février 2018
---
INTRODUCTION OF THE UNIVERSITY
As you can see, the title is in russian. Ir is the traduction: financial university under the government of the russian federation. It's quite long... The university is located northwest of central Moscow, about ten kilometers away. More precisely, on the leningradsky prospect, 49. It is one of the oldest Russian higher education institutions where financial experts, financial law experts, economists, IT experts, mathematicians, sociologists, and political scientists are trained.
Among the Financial University graduates are V. S. Pavlov, Chairman of the Government of the USSR; B. G. Fedorov, Ministers of Finance of the USSR, Russian Soviet Federative Socialist Republic, and the Russian Federation; V. V. Gerashchenko, Chairpersons of the Central Bank of the USSR and Russia and so many others...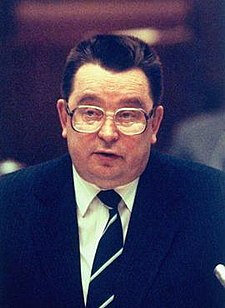 The University has come a long way. It has evolved from an institute and a finance and banking specialist training academy into a major research and education center. Today it incorporates 14 faculties based in Moscow and 6 faculties based in the University Branches
The University total annual enrolment is 51,579 students (incl. 23,712 students who study in face-to-face mode, 567 students who study in off-campus/on-campus study mode, and 27,300 students of correspondence study departments). There are 38,250 students of bachelor, master and specialist degree programs and 13,329 students of post-secondary training programs.
The quality of provision offered by the University is widely recognized and is due to the highly qualified teaching staff employed. As at 1 January 2016, there are 1,545 teaching staff members who are based in Moscow, including 1,214 holders of academic degrees. The number includes 340 Doctors of Sciences and 874 holders of PhD degrees. There are 815 teaching staff members who have academic titles.
---
A LITTLE BIT OF HISTORY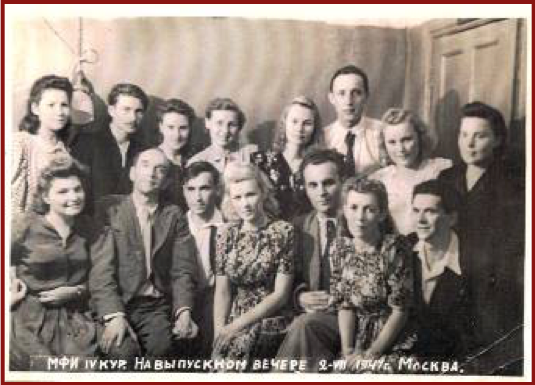 1919 - Founded the first in the history of national economic educati
on institution of higher education specializing in finance - moscow institute of finance and economics
1934 – founded Moscow Institute of Credit and Economics
1946 – Moscow Institute of Finance and Economics merged with Moscow Institute of Credit and Economics and became Moscow Finance Institute
1991 – the State Finance Academy
1992– the Finance Academy under the Government of the Russian Federation
14.07.2010 – the Financial University under the Government of the Russian Federation
Here's my room !
The dormitory is glued to the university. It is a large building with 9 floors. Floor 6 is reserved for foreign students and the others for Russians. It is very pretty and very suitable for the price (23 € / month). Each room contains 2 rooms with 2 beds each. There are 2 bathrooms: one with a bathtub and the other with a toilet. In the airlock there is a fridge. There is a kitchen for all students on the same floor (they are not very clean and there is only hotplates).
There are washing machines on the 9th floor and it costs only 40 rubles (50centimes euros).
It is not advisable to drink tap water because the pipes are very old and there is plomp in the water.
Sheets and towels are provided.
I even have a small balcony but I do not have a nice view. However, other rooms have seen on a skyscraper which is the place where rents are the most expensive in Moscow !!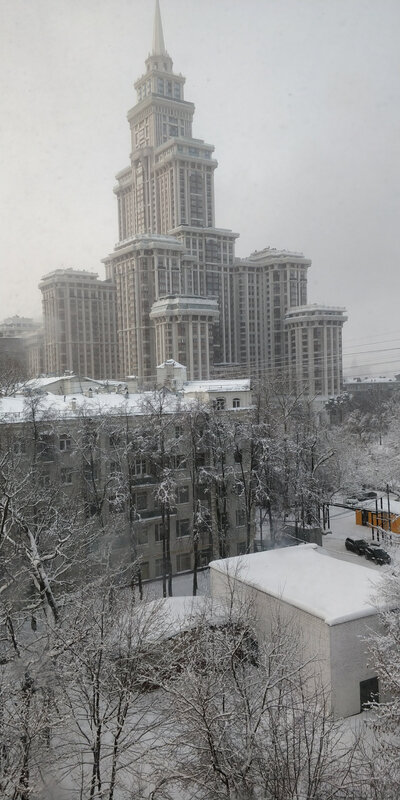 We arrived, with Édouard, on Monday, 05/02/2018 at 11pm at Sheremetyevo airport. Fortunately the airport is only 15 minutes away by taxi. My bodie, aleksandra, wait for us in the hall of the school. We were given an electronic card (which should not be lost). It allows us to enter / exit at any time from the faculty. We registered at the reception then, direction our room!
We came face to facewith french lyonnais! Amazing more than 2500 km from Lyon ;). We made a little acquaintance with them, but sleep won us.
Little surprise at the time of writing a small message to reassure our loved ones .... To have wifi, you need a Russian phone number! I did not sleep very well the first night because it is very hot in the Russian interiors (30 ° C).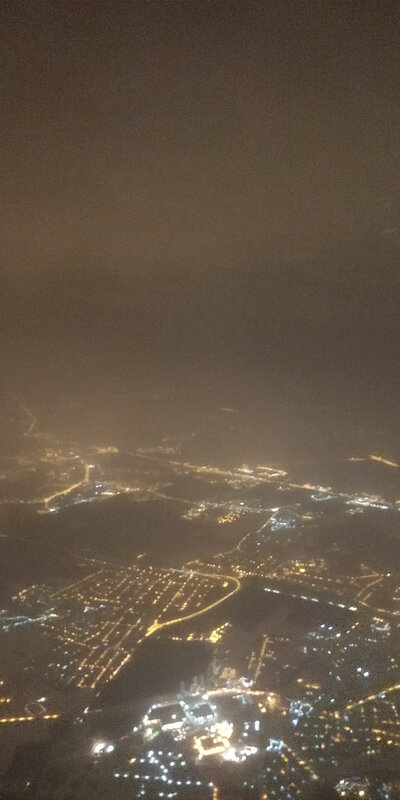 Tuesday, February 6th, we met svetlana and Tatiana (the direction in charge of the international exchanges). They gave us a lot of information including schedules and the list of courses we could follow.
After that, we met a lot of very friendly foreigners! Americans, Austrians, French, British, Germans, Chinese etc ...
It's very nice because we do a lot of outings together, restaurants etc .. So we had a very good integration.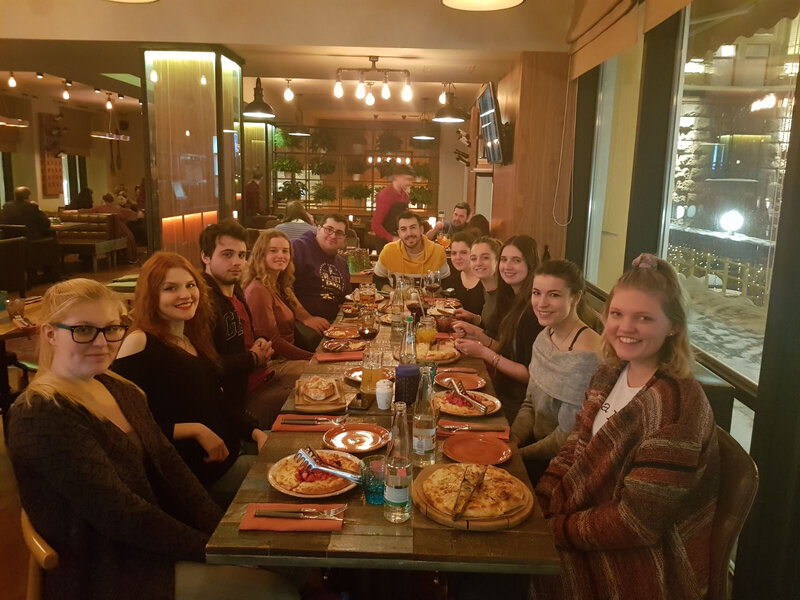 Regarding the courses, the teachers do not speak all English which is a shame because we have not been able to take some courses .. But they are all very nice to us. Russian students, meanwhile, try to talk to us but not always successfully :P. They are very kind and help us willingly.