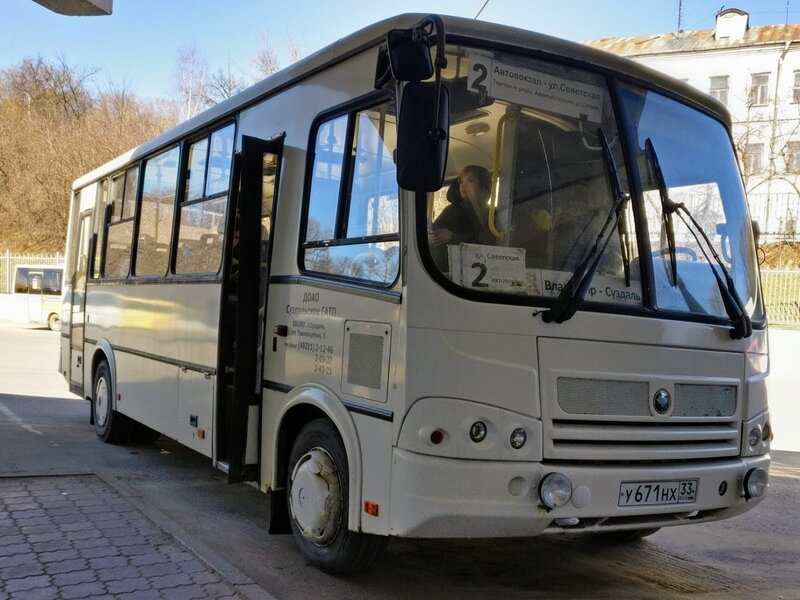 At 203 km from Moscow, about 10,000 inhabitants in 2017. Suzdalia is nicknamed the country of the fields. Its forest, deforested at one time, has never been replanted, except for the few trees that line the road. The fields extend as far as the eye can see, in a rectangle about 70 km by 40 km. The land, fertile and abundantly cultivated, is close in its composition of Ukrainian (black earth or humus rich) chernoziom. The villages around Suzdal have a resolutely rural character: no apparent industry, but the real countryside with its small wooden houses, the well in the courtyard, the farmyard, the goats ... At the entrance of the city, on a small hill overlooking the river Kamenka, stands the church of Saint-Côme and Saint-Damien, on a former pagan site where animals were sacrificed in honor of the Sun God. The river, perky, plays between the reeds and bouquets of shrubs, the church is white and serene: an ideal place to picnic.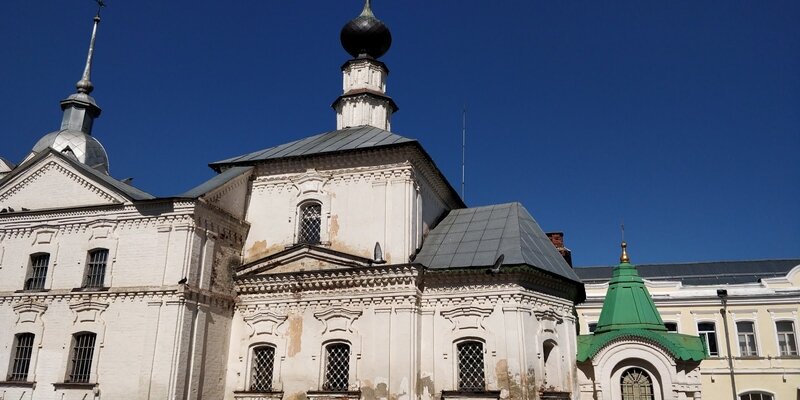 If the city is today so rich in monuments, it is because, from all time, it was the object of various gifts, coming from the princes and tsars and allowing the construction of a church, a convent or a monastery. The situation of Suzdal, a strategic place on the Vladimir-Yaroslavl road, was also in the interest of the nobles and tsars.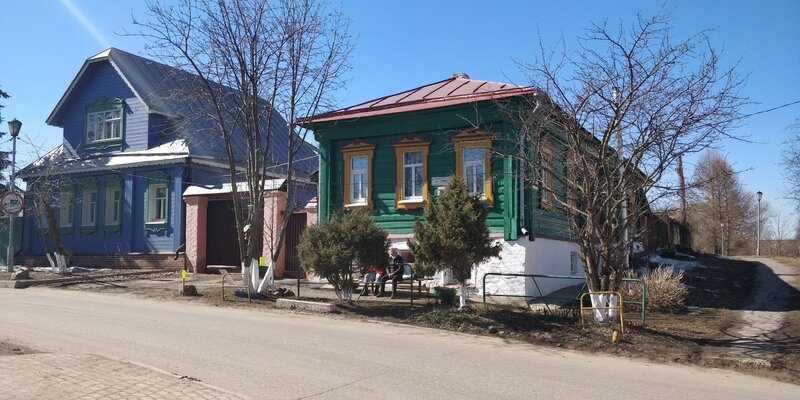 Suzdal has 33 churches, 5 monasteries, 17 bell towers and no modern construction in its city center. It has kept its old topography: the Kremlin in the center, a shopping district next door with the market place, the old Red Square (the word "red" also means "beautiful" in Old Russian, and all the cities of the Ancient Russia had their beautiful Red Square) and the monasteries at the ends of the city. Apart from its immense religious heritage, Suzdal is also a small town very pleasant to walk on a sunny day. The fields are nearby, the atmosphere is rural, the small market friendly. The recent constructions (of the cemented agglomeration imitating the brick and painted in white, but whose functional interior design appeals more to the Suzdalians who prefer them to the rudimentary isbas) were pushed back outside the village to preserve it its aspect of museum, which forces the inhabitants of this city of buildings of two floors at most to make a long way to reach the center. The walk, for the pedestrian who completes it a first time, as a walker, is not unpleasant (starting from the center and the pedestrian walkway flowered and raised on the left, before Lenin, when we come from Kostroma he cuts through fields and woods). These rural crossings are also common in the city itself, and the visitor can spend his day walking from one monastery to another.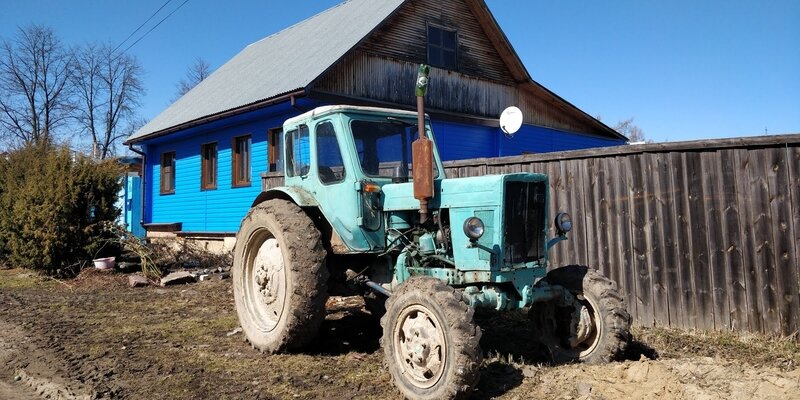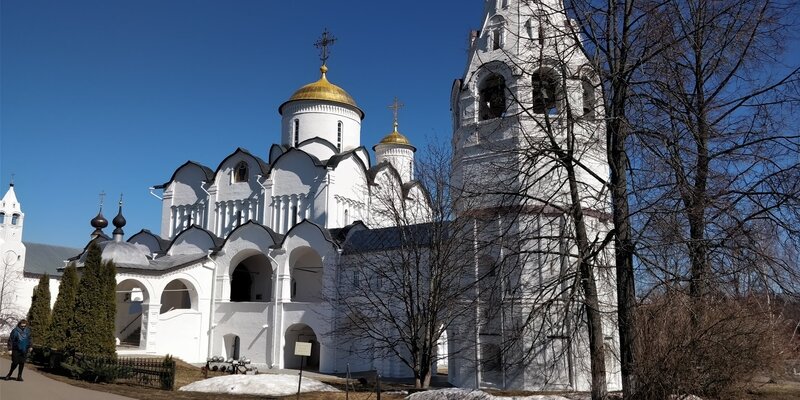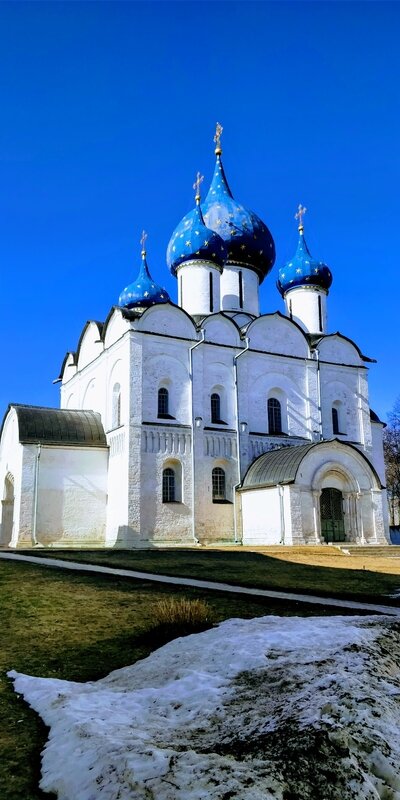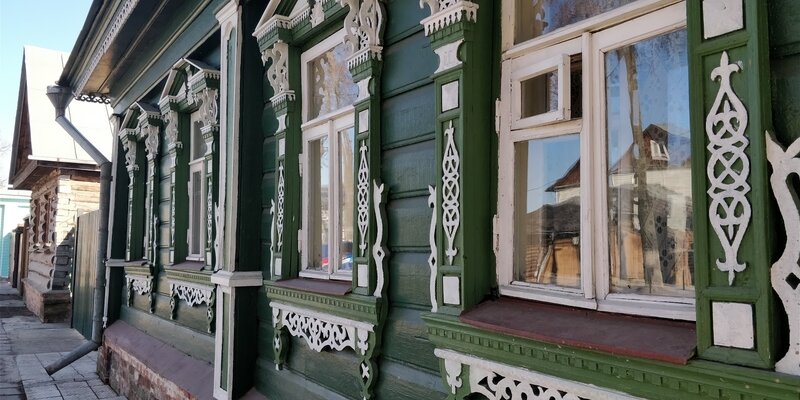 A Borsch